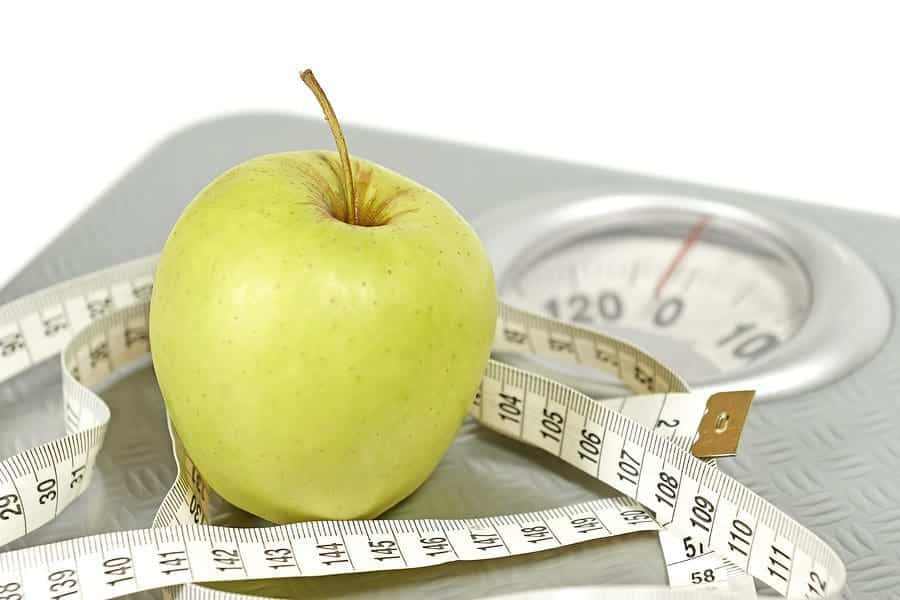 This month we are celebrating women in history. We look up to these women for their strength, and it's important that we take care of our bodies as well as our minds. My friend, and our favorite health and wellness expert, Marisa Dicenso-Pelser, has provided six secrets to losing (and maintaining) a healthy weight in a healthy way.
Secret #1: Keep Moving
Keep your activity level high everyday. Workouts should consist of both cardiovascular training and strength training. Out of the gym, make an effort to move as much as possible!
Secret #2: Be a Healthy Eater
You are what you eat. Skip the drive thru and be sure to keep calories low, maintain portion control, and eat fresh foods.
Secret #3: Turn off the TV
The average person watches a whopping 35 hours of television each week, while people who successfully maintain their weight loss watch an average of 7 hours or less.
Secret #4: Keep it Simple
Create a repertoire of basic whole foods: fruits, vegetables, lean protein, whole grains, beans and nuts. Cutting down on your options makes it easier to stick to your plan, making weight loss guaranteed.